Energy Performance Certificates (EPC)
EPCs are a legal requirement for all properties being marketed, whether sales or lettings. We are fully certified by governed accreditation schemes to provide lodged EPC's upon request, no matter the size of the property.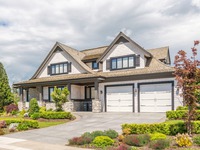 High Quality Professional Residential and Commercial Photography
Passion drives us to provide the highest possible quality images which help you promote your property professionally. Mayfords uses the latest equipment and the best editing tools to create great looking pictures. Mayfords has the expertise to capture images in a creative and eye catching way. We have worked tirelessly to create a service that not only delivers beautiful images but also offers the best customer service by achieving a turn around of a maximum of 24hrs.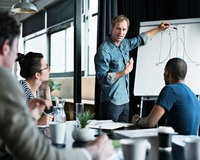 Project Management
Through effective project management we control and deliver construction projects to cost and on programme, minimising risk whilst maintaining safety, achieving quality and maximising investment returns. Project management is at the heart of the core services delivered by our integrated project and programme management consultancy.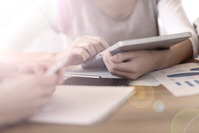 Detailed CAD drawn floor plans
Floor plans help to understand the layout of a building in detail and to make a quicker decision. No matter the size of the property, quality will not be sacrificed. We can survey a property and supply CAD drawn plans the following day.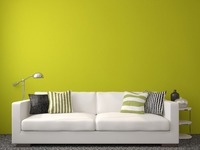 Interior Design
We will draw on your lifestyle to help create a truly wonderful bespoke luxurious space. Our understanding of how to improve the layout, the functionality and flow of a space to enhance your property will increase its value both intrinsically and commercially.
Request a Quote
Please leave us your details and we'll get back to you as soon as possible.
---